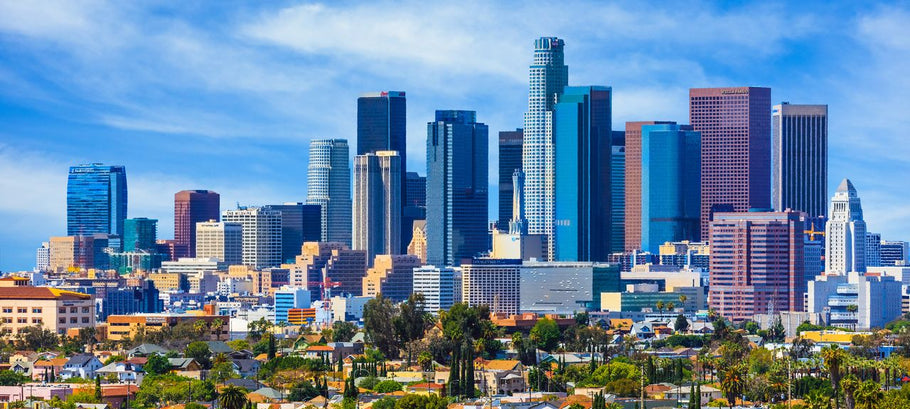 The location must be kept a mystery but it is true, we turned a Los Angeles Museum into a rave party that lasted until 5:00 in the morning.  There ...
The Los Angeles Clippers made it to the playoffs and we were there to make their out door balcony patio at Staples Center into a party zone. 
Lounge furniture was was placed strategically though out the balcony and the red and blue pillows gave it that Los Angeles Clipper style to correspond with their colors. We supplied white end tables, cocktail tables, lounge sofas from left or right armed sofas, corner sofas and armless sofas. 
We are a flexible company that caters to the client in which ever commodity we can accomplish to make the experience easy and smooth.