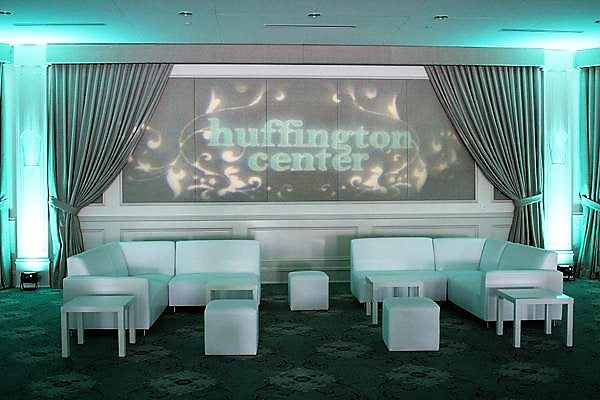 Event Planners Dream Come True Furniture Rental Package Special | Seats 13
iLounge Rental
Regular price $1,405.00 $949.00 Sale
Event Planners Dream Come True Furniture Rental Package Special | Seats 13
Any empty venue requires imagination and lets face it, with all of the stress we deal with on the daily in this busy city of dreams Los Angeles, California we don't have time to think of how we want things done when the pressure is on. 
Lucky for you, we do FREE walkthroughs and help you design the furniture rental pieces on site. We have been renting furniture for years and have a pretty good idea how to set the decor to make your event even more magical.
Location: Huffington Center
(We are Event Planner Friendly)
SEATS: 13
Includes:
2 Luxury Pearl Armless Rental Sofas
2 Luxury Pearl Corner Rental Sofas
1 Luxury Pearl Left Arm Rental Sofa
1 Luxury Pearl Right Arm Rental Sofa
3 Luxury Pearl Cube Rental Ottomans
4 Side Rental Tables
Huffington Center Furniture Package Special Dimensions:
(Not all listed dimensions may apply to this furniture rental package)
Left Arm Rental Sofa: 48" L x 33" W x 33" H  
Right Arm Rental Sofa: 48" L x 33" W x 33" H
Armless Rental Sofa: 42" L x 33" W x 33" H
Bench Rental Ottoman: 43" L x 18" W x 17" H
Cube Rental Ottoman: 18" L x 18" W x 17" H
Dice Cube Rental Ottoman: 20" L x 20" W x 18" H
Corner Rental Sofa: 33" L x 33" W x 33" H
White End Rental Table: 22" L x 22" W x 18" H
BRING YOUR PARTY TO LIFE AND LIGHT IT UP: Sweet 16
This Package Was Used For The Following Occassion: Cocktail Party
This Lounge Package Is Event Planner Approved.
Delivery Not Included.